While remodeling your house might be exciting, safety must always come first, especially when working with asbestos. If not handled appropriately, items containing asbestos can cause major health dangers. To ensure safe asbestos waste removal during home renovations, it's essential to understand the following advices on asbestos.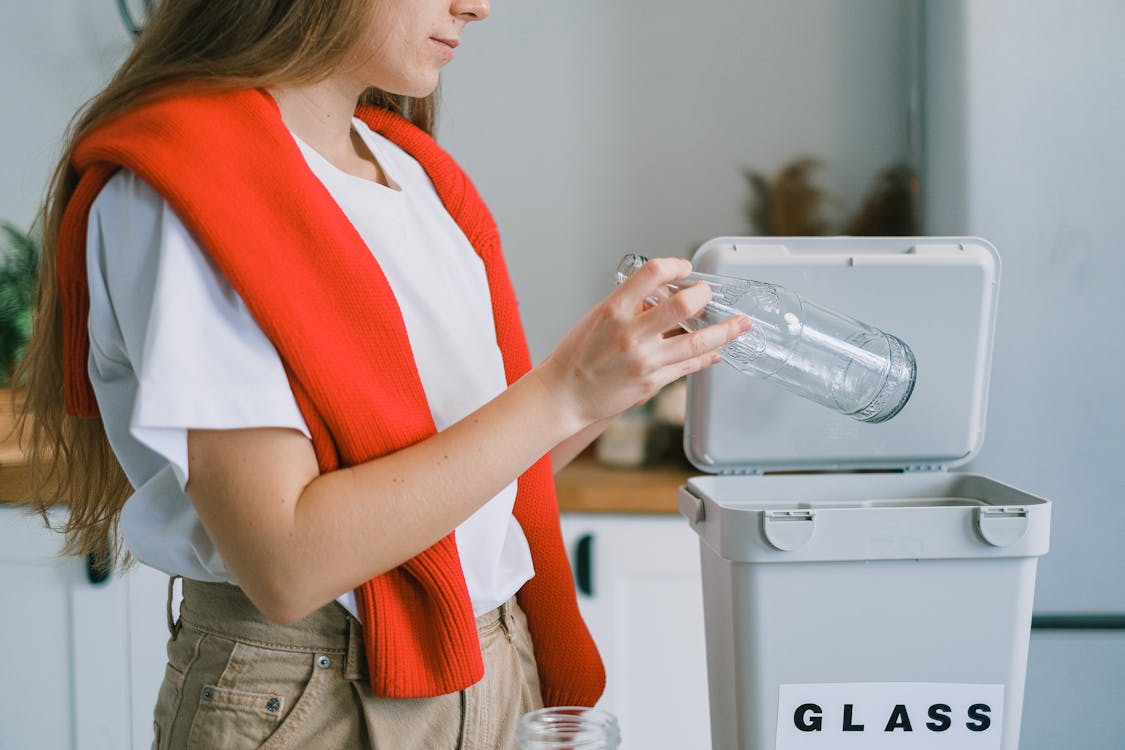 What is the Importance of Safe Asbestos Waste Removal?
Asbestos, a naturally occurring mineral fiber, was once widely used in the construction industry for its fire-resistant and insulating properties. However, its adverse health effects, such as causing lung diseases and cancer, became increasingly apparent, leading to a significant reduction in its use. Nonetheless, asbestos may still be found in older homes. Asbestos waste removal is crucial during home renovations to prevent potential exposure and maintain a safe environment.
How Can I Identify Asbestos in My Home?
The first and most important step in assuring a risk-free remodeling is locating asbestos in your property. Asbestos was utilised in a variety of products, including siding, flooring, roofing, and insulation. Given that it can be blended with other materials, its presence might not be immediately obvious.
The safest and most reliable approach to determine whether there is asbestos present is through a professional inspection. These professionals have the tools and training needed to recognize and treat asbestos properly.
What Should I Do if I Find Asbestos in My Home?
It is critical to avoid disturbing any asbestos that has been found in your home. When asbestos fibres get airborne, which can happen if the material is broken or disturbed, it becomes the most deadly. In other words, you shouldn't drill, cut, or otherwise harm things that might contain asbestos.
To remove and properly dispose of the asbestos, get in touch with our licenced asbestos abatement contractor right away. Our experts have the training to handle asbestos with the least amount of harm to human health.
What Does the Asbestos Waste Removal Process Involve?
The complete and strictly regulated asbestos waste disposal process is carried out by qualified personnel. To remove asbestos-containing material safely, appropriate equipment is used, the area is secured to stop fibers from spreading, and the debris is sealed in authorized containers before being disposed of.
A HEPA vacuum is also used to clean the work environment and get rid of any last-minute fibers. Throughout and after the removal process, the air is monitored to make sure the space is safe to occupy.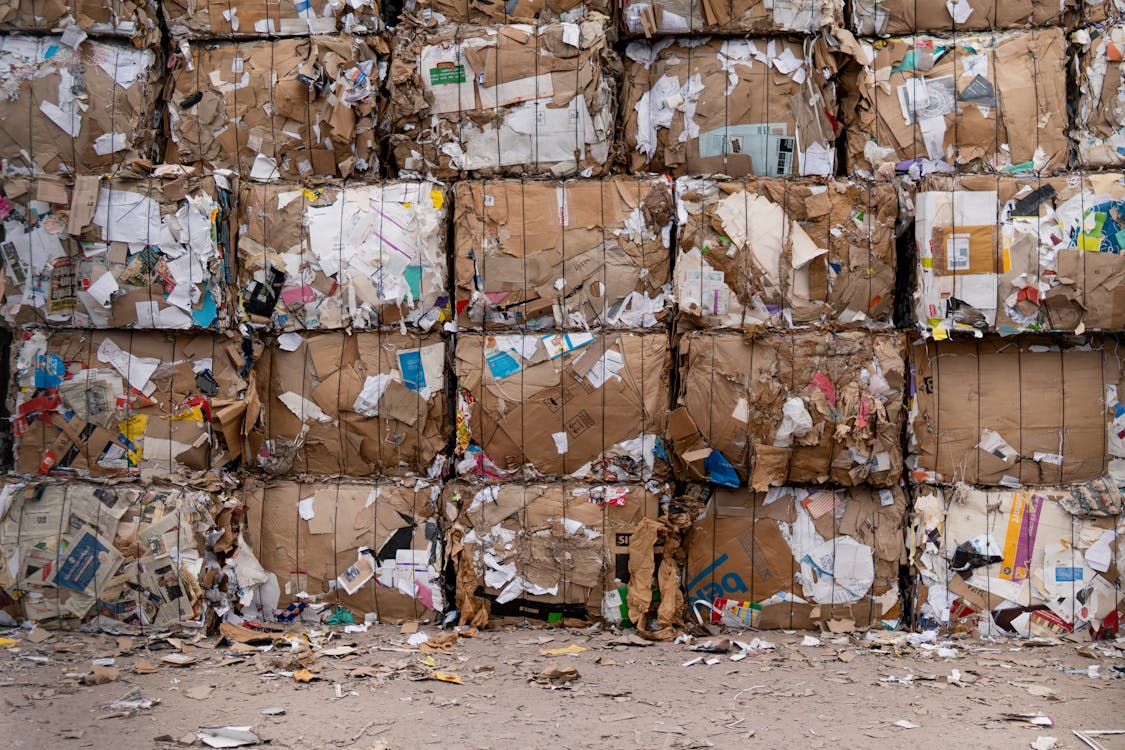 How Do I Choose the Right Asbestos Abatement Contractor?
To ensure secure asbestos waste removal, choosing the correct asbestos abatement provider is essential. In your location, look for contractors that have received certification from the appropriate environmental or health organizations. They should be clear about their processes and have a proven track record.
Asbestos removal and containment methods, as well as worker safety procedures, should all be discussed with prospective contractors. To confirm the dependability of their service, it is also advised to get testimonials or references from previous customers.
What Are the Appropriate Techniques for Asbestos Waste Disposal?
Waste containing asbestos should be labelled appropriately to state that it contains asbestos and packed in leak-proof containers. The disposal of asbestos trash in conventional landfills is prohibited. Instead, material needs to be dumped in landfills that have been set aside and are prepared to handle such hazardous trash. Your asbestos removal service should manage this procedure on your behalf to ensure safe and lawful disposal.
How Can I Ensure Safety Post-Asbestos Removal?
You should receive written confirmation from the contractor that the work area has been fully cleaned and rendered habitation-safe following the removal of asbestos waste. Some experts also offer post-removal inspection services to make sure the removal procedure was carried out properly.
Regular home maintenance can help prevent the unintended disturbance of any remaining asbestos, especially if your house is an older structure. Keep an eye out for any changes, such as ageing walls or roofs, and seek professional advice when necessary.
For a healthy living environment, safe asbestos trash removal is essential, especially during house renovations. Your home renovation may be safe and profitable if you have the appropriate information and get expert assistance.
What Are Some Best Practices to Follow During the Removal of Asbestos Waste?
To protect everyone's safety while removing asbestos debris, proper practices must be followed.
Don't ever try to remove asbestos yourself, first of all. Always work with a licensed expert who is aware of the proper removal techniques and safety precautions.
Second, make sure everyone leaves the area while the asbestos is being removed. Asbestos fiber exposure by inadvertent exposure is completely eliminated.
Don't hasten the procedure, thirdly. Professional asbestos removal can be labor-intensive, but the extra effort is well worth it to ensure the task is completed accurately and safely.
Can I prevent exposure to asbestos during upcoming renovations?
There are certain precautions you may take even though you can't promise there won't be any asbestos in your house. Always get your home's asbestos levels checked before beginning any repairs, especially if it's an older structure.
Avoid ignoring or delaying the removal of asbestos if it is discovered. Even if it doesn't currently pose a concern, any upcoming repairs or damage could upset it and make it dangerous.
And finally, whether you have visitors or contractors in your home, always maintain a line of contact. Make sure they are informed of any asbestos so they can take the appropriate safety measures.
How Has Law Affected the Safe Removal of Asbestos Waste?
Legislation governing the management and disposal of asbestos has been passed in various parts of the world. These laws specify how and where asbestos trash should be disposed of and frequently demand that the removal be carried out by qualified professionals. They also establish penalties for non-compliance and necessitate sufficient training for employees engaged in asbestos removal.
These laws are essential in ensuring that asbestos waste disposal is done responsibly and safely. To ensure that their renovations adhere to local asbestos restrictions, homeowners should be aware of their jurisdiction's laws.
How Has Technology Affected the Removal of Asbestos Waste?
The tools and procedures used to remove asbestos waste have improved thanks to technology. For instance, using high-efficiency particulate air (HEPA) vacuums aids in preventing the emission of minute asbestos fibres into the atmosphere.
Furthermore, improvements in protective equipment have increased the safety of the specialists engaged in the removal procedure. To avoid any asbestos exposure, modern full-body suits and respirators are available.
Conclusion 
To conclude, asbestos waste removal is an important aspect of home renovations that cannot be overlooked. By being aware and taking appropriate steps, you can ensure a safe and healthy environment for you and your loved ones. If you suspect the presence of asbestos in your home, don't hesitate to seek professional help with our Amigos Demolition company. The peace of mind of knowing your home is free from this hazardous material is truly priceless.